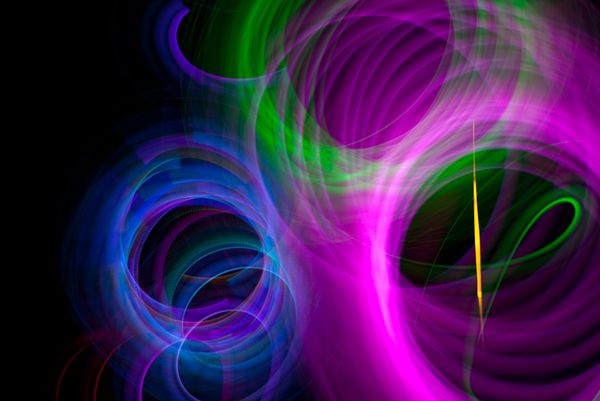 Julie Patrick Photography
Artistic Statement...
There is a serenity that is evoked in chaos that I find very appealing. What is helter-skelter in this world when slowed down to an infinitesimal moment is still quite loud at times, vibrant, and yet also peaceful, evocative, and revealing. My pursuit in photography is a unique moment and emotion through the capture of patterns, textures, colors, and shapes.
The chaos is something we all see; the serenity is something we hope to find.
About Julie...
I first picked up a camera in college when I thought I wanted to become a writer. Finding words and sentences, however, did not come as easily as capturing a compelling photograph. It took me many years before I realized I'd fallen in love with telling visual stories.
I studied photography at the George Washington University in Washington, DC as an undergraduate and then later at the Center for Digital Imaging Arts, a satellite program of Boston University, in Washington, DC. I have been an Associate Member Artist of the Torpedo Factory Art Center in Alexandria, Virginia since 2002.